ON-SITE LABOR SIGN-IN TABLETS FROM IHP'S LABOR-MANAGEMENT SOFTWARE. 
REDUCE LABOR CHAOS
TRACK JOB LABOR AT ANY TIME.
WORKERS ARE TEXTED JOB INFORMATION AT SIGN-IN
LABOR MANAGERS HAVE ABILITY TO TEXT WORKERS THROUGH PROGRAM.
ACCESS WORKERS NEXT DAY AVAILABILITY.
SCHEDULING.
COMMUNICATIONS.
REPORTS & REPORTING
FLEXIBILITY BECAUSE OF THE CLOUD.
ACCESS PROGRAM FROM ANY LOCATION, AT ANY TIME.
DESIGNED FOR THE CONVENTION AND ENTERTAINMENT INDUSTRY.
Check out www.synchronus.biz for more information on IHP'S Labor-Management Software. See how it can REDUCE CHAOS with your labor management needs. 
Follow us on Facebook!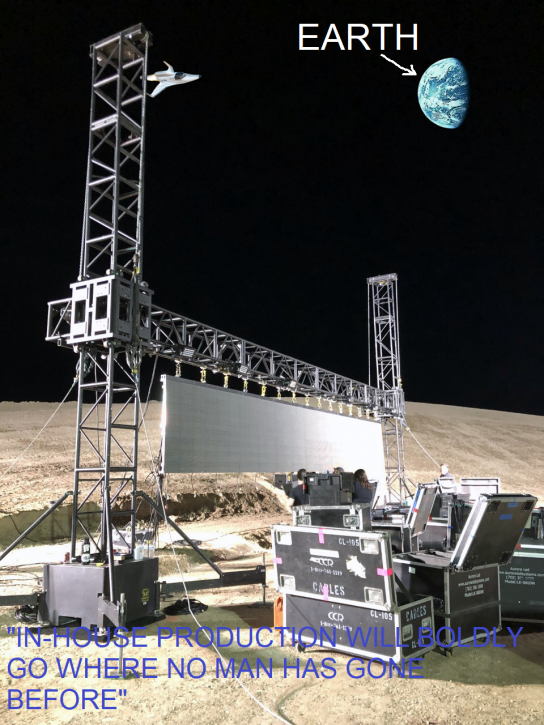 RIGGING GEAR FOR           VIDEO  WALL   SCOREBOARDS.
When you need to install your video wall(s) outside, and not sure how to do it, then give        In-House Production a call.  
When they need to install the video wall(s) in the dirt, on the golf course, 20' in the air, they call In-House Production.
Using truss, cables, base weights, hoist motors, plus more, we have all this in our warehouse ready for service. 
       
This is 1 of many designs we have when it comes to lifting video wall(s) outside and in the air. Let IHP help with your video wall installs. 
     702-631-4748 or info@ihplabor.com
  WHAT'S AT IHP!     
---
Stagehand Labor For:
Entertainment Industry
Special Events
Industrial and Corporate Trade Shows
Conventions
Theme Parties
Concerts
Theater
Broadway Shows
Films and Movies
Outdoor Events
Construction Industry
Providing:
Skilled and Certified Stage Labor.
Payroll or Payrolling Service.
Production Support.
Stage Crew, AV Tech's.
Riggers, Up or Down.
Stage Electricians.
Programmers.
Stage Carpenters.
Stage Audio.
Areas We Services:
Nevada - Las Vegas, Laughlin, Henderson, Primm, Reno.
California - Los Angeles, Anaheim, Palm Springs, Fresno.
Equipment Rental Gear:
Equipment Rental or Sale.
Truss & Chain Hoists.
Rigging Gear & Hardware.
Custom Rigging Manufacturing.
Theatre Fly-System Inspections and Repair.
Rigging Inspections.
Staging/Platform Rental.
Installation of Video Walls.
Custom Hanging Hardware for Monitors & Audio.
And Much-Much More.